Professional Movers And Packers Melbourne
A Team of the Best Movers and Packers Melbourne Providing the Finest Services across Victoria
Amtar is premium quality packers and movers Melbourne, Victoria having a long list of clientele who have been putting their valuable trust in team AMTAR for years now. No matter you are shifting to new office premises or getting the moving house, our team of certified and experienced packing service providers knows how to pack your expensive belongings in an appropriate way so it can be moved to your new place with careful practices.
How Do We Assure You To Be The Best Melbourne Movers and Packers Service Provider For You?
Apart from being the most recommended and the best moving interstate removalists in Melbourne, Eastern Suburbs, and across Australia, we are recognized for handling your precious items with a touch of care.​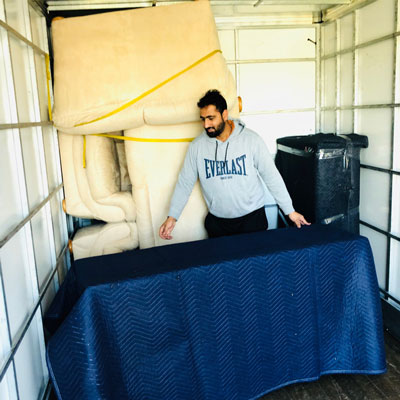 Expert, Friendly Packaging Service 24/7
We provide stiff and robust packaging material, including- reliable scotch tapes, multi-size packing boxes, racks, steel carriers for delicate culinary items, etc.
Our team comes with good years of experience in handling and packing belongings that require additional care.
Be it packing, loading, or off-loading; our team remains with you until you settle down in your new place.
Having plenty of years of experience has made our team come up with a quick and reliable solution to every packing and moving challenges.
5.Our proficient team excels in delivering you a hassle-free and premium quality packing and moving experience, which is hard to find anywhere else in the world.
We offer our customers complete liberty to choose packing services and moving house checklist individually or within a complete set of moving and packing packages. Feel free to connect with our team via email or call and fix a virtual meeting on the spot. We assure comfort moving and packing.